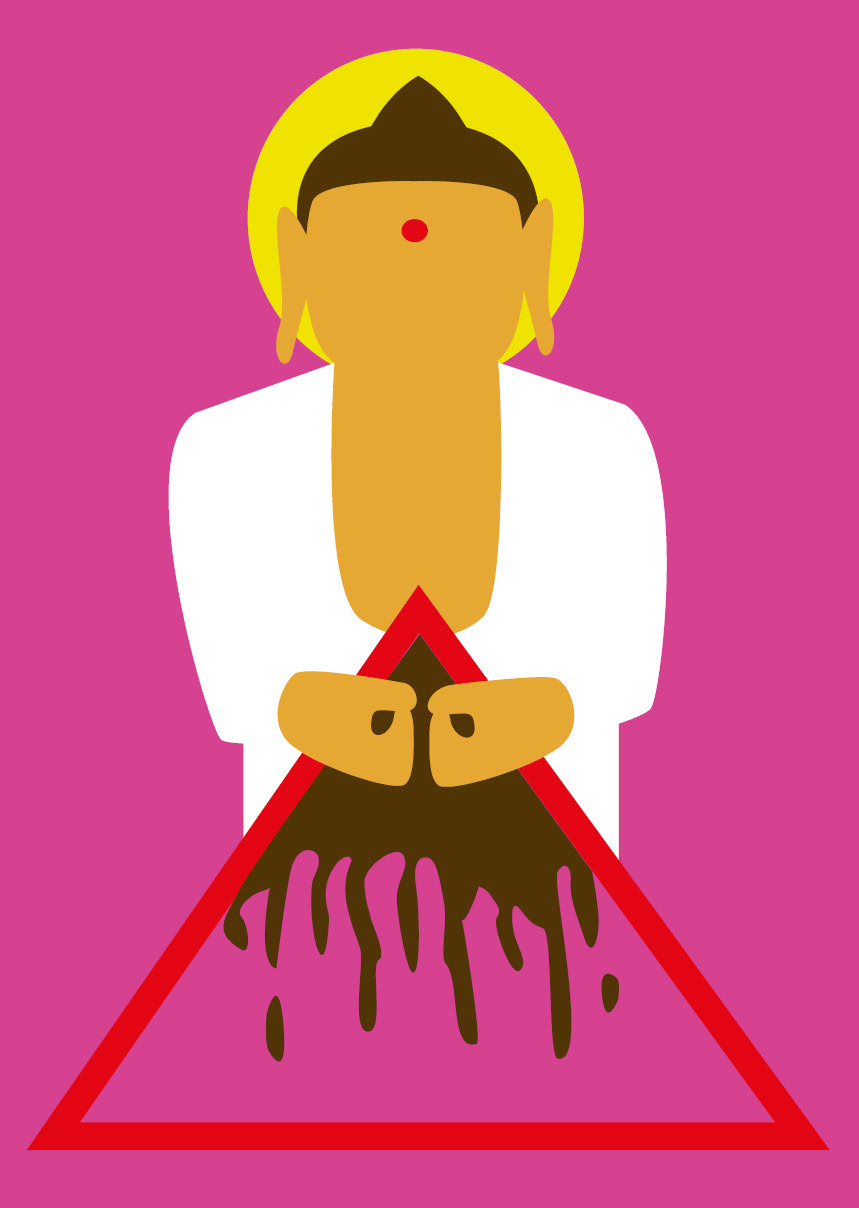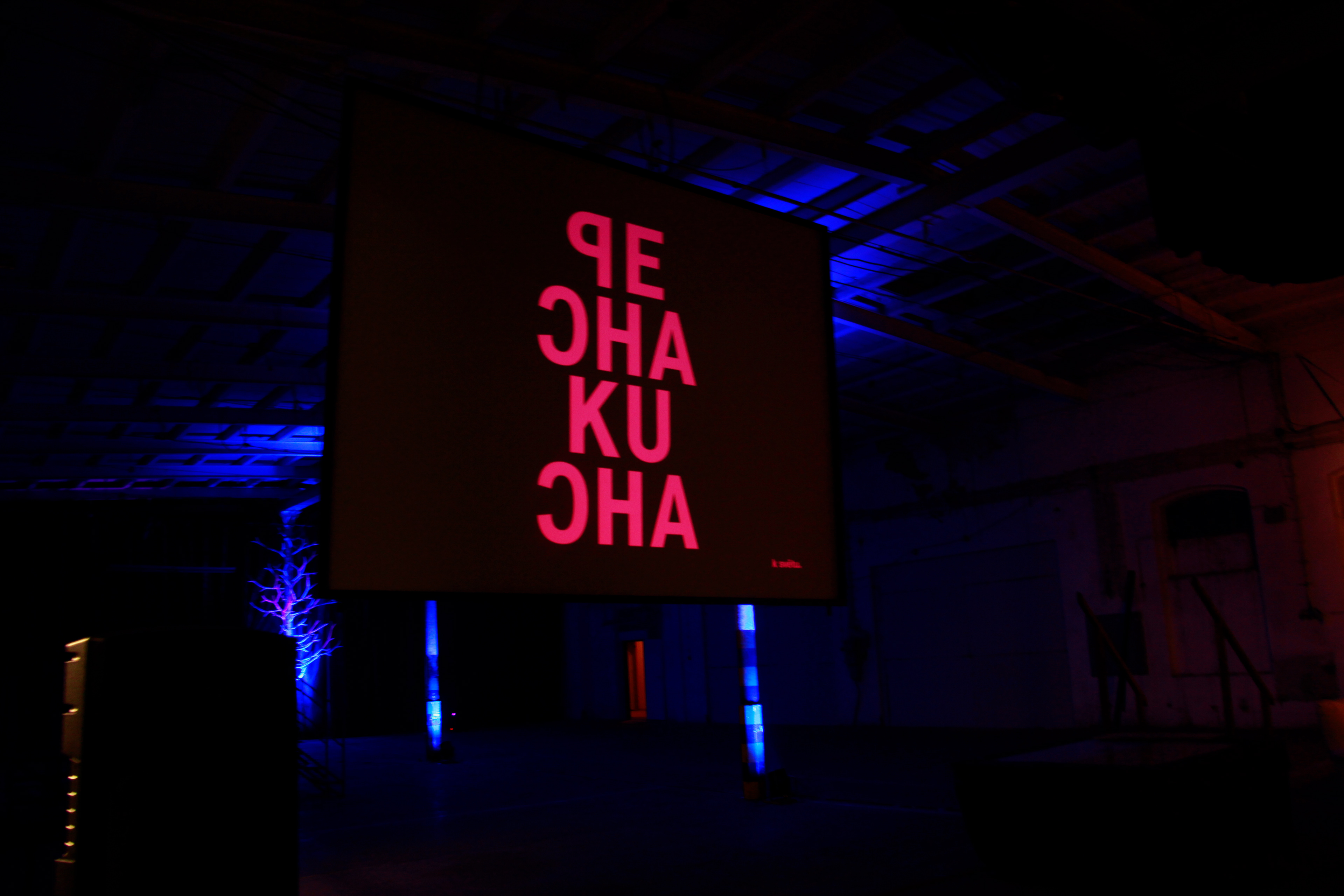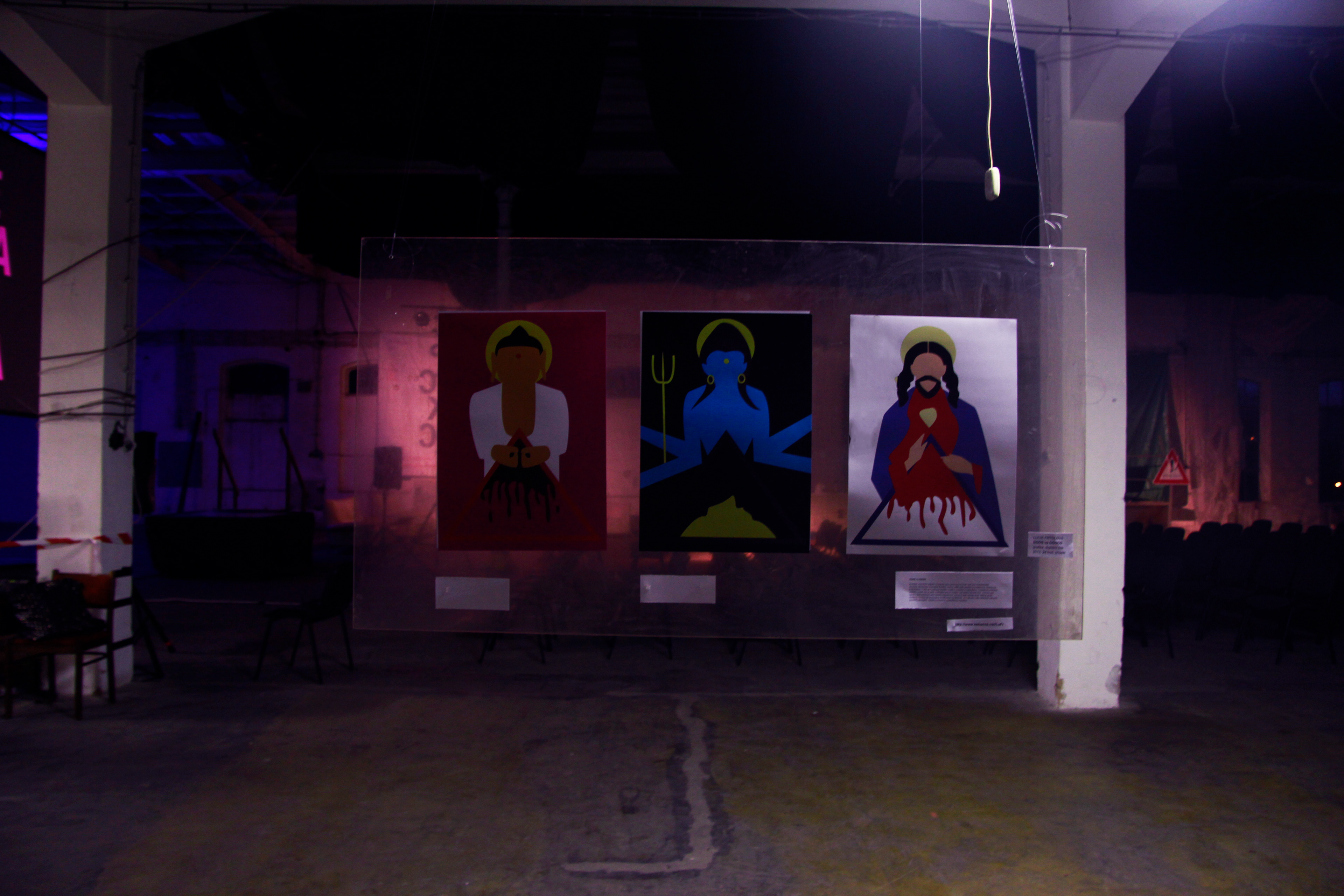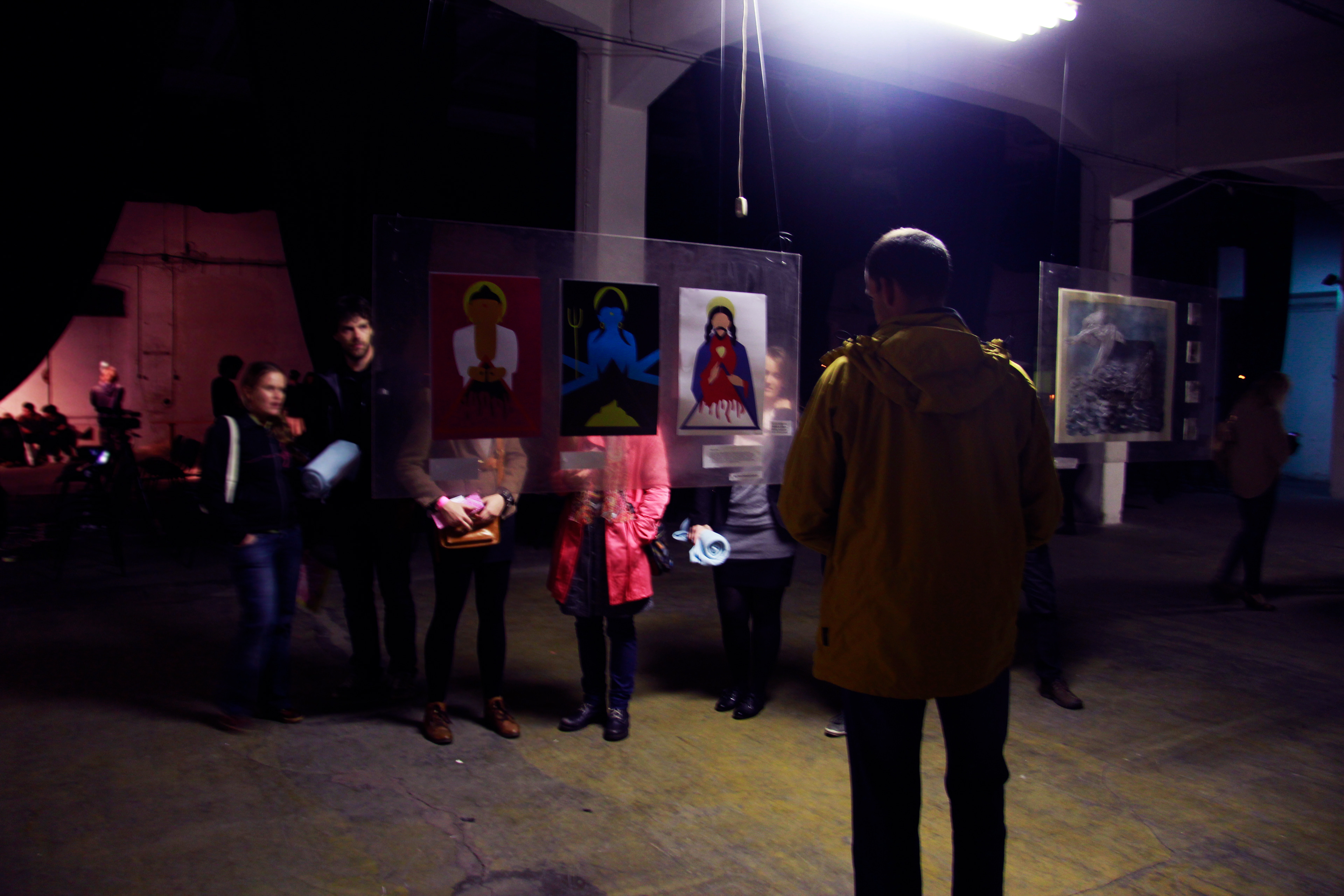 GODS vs GOODS


Copyright is a set of posters were I depicted three saints who are unique to the region. Specifically, Buddha, Jesus and Vishu, representing Buddhism, Hinduism and Christianity. In this serie captures the problem of modern civilization and materialism. The triangles show the warning. Inside them are goods. Specifically, soy sauce, curry paste and red wine. Raw materials are selected according to specific countries in the region. I deliberately chose the product which is produced artificially and is on the list of almost every home. It is in liquid or paste form. (last rites). Products symbolize the materialism of civilization.
Project was made in 24 hours.
GODS vs GOODS


je soubor autorských plakátu, na kterých jsou vyobrazeny tři svatí, kteří jsou charakterističtí pro dané náboženství. Konkrétně Buddha, Vishu a Ježíš, kteří představují buddhismus, hinduismus a křesťanství. V této sérii zachycuji problém moderní civilizace a materialismu. Trojúhelníky zobrazují výstrahu. Uvnitř nich je zboží. Konkrétně sojová omáčka, kari pasta a čevené víno. Suroviny jsou vybrány dle konkrétních zemí daného náboženství. Zámerně jsem vybrala zboží, které je uměle vyrobené a je dnes již na seznamu téměř každé domáctnosti. Je v tekutém nebo pastózním uskupení. (poslední pomazání). Výrobky symbolizují materialismus civilizace. Projekt byl vytvořen běhěm 24 hoodin.