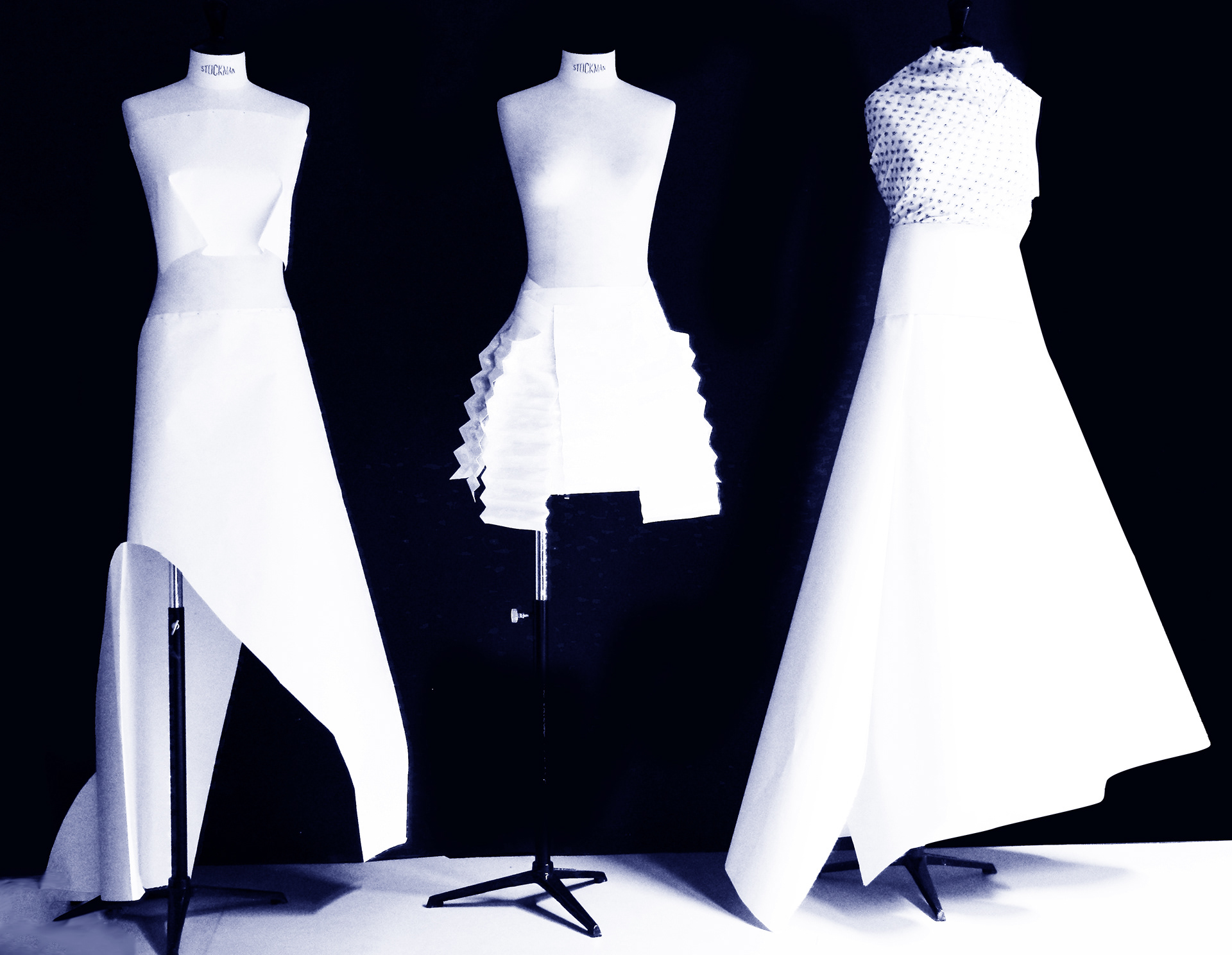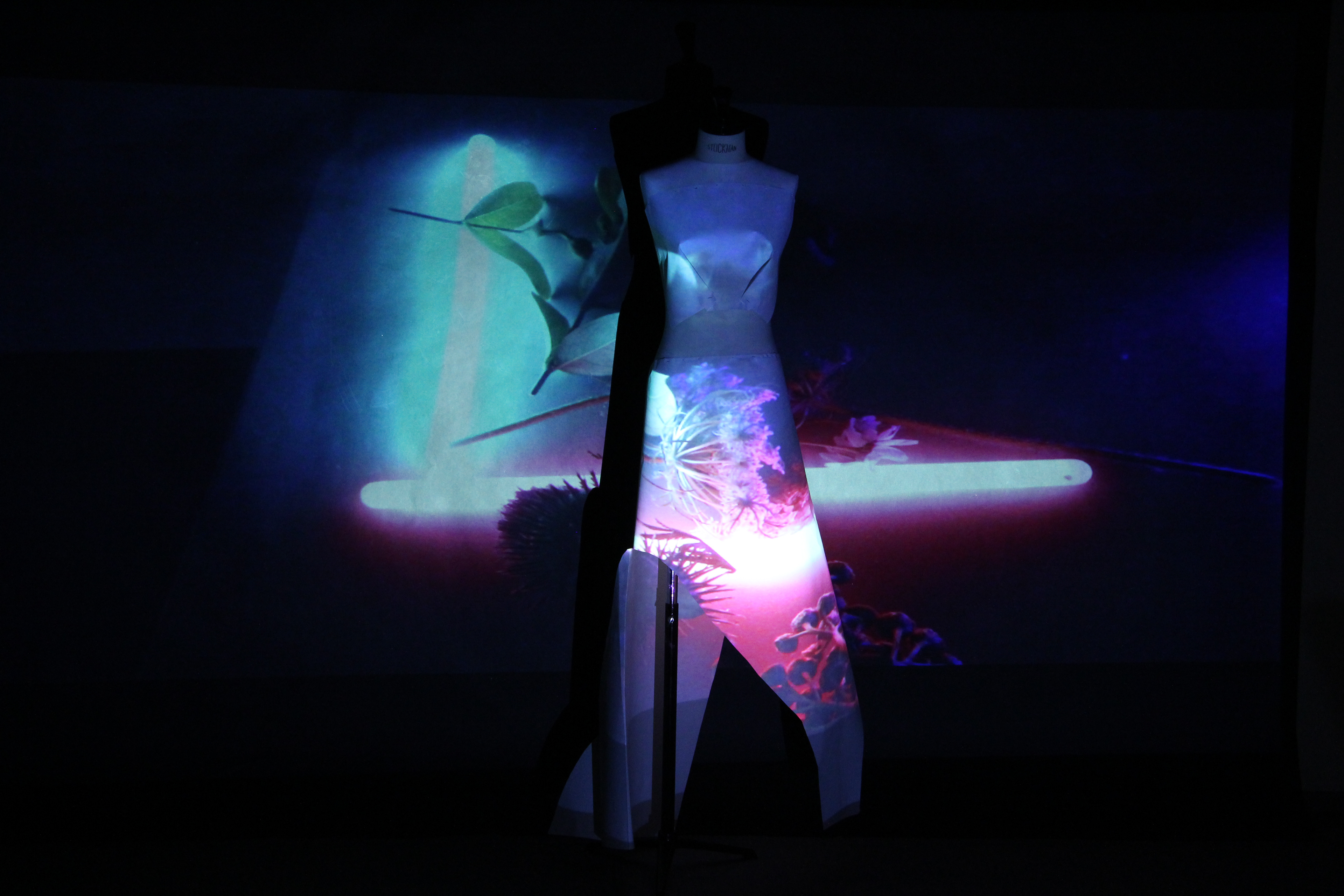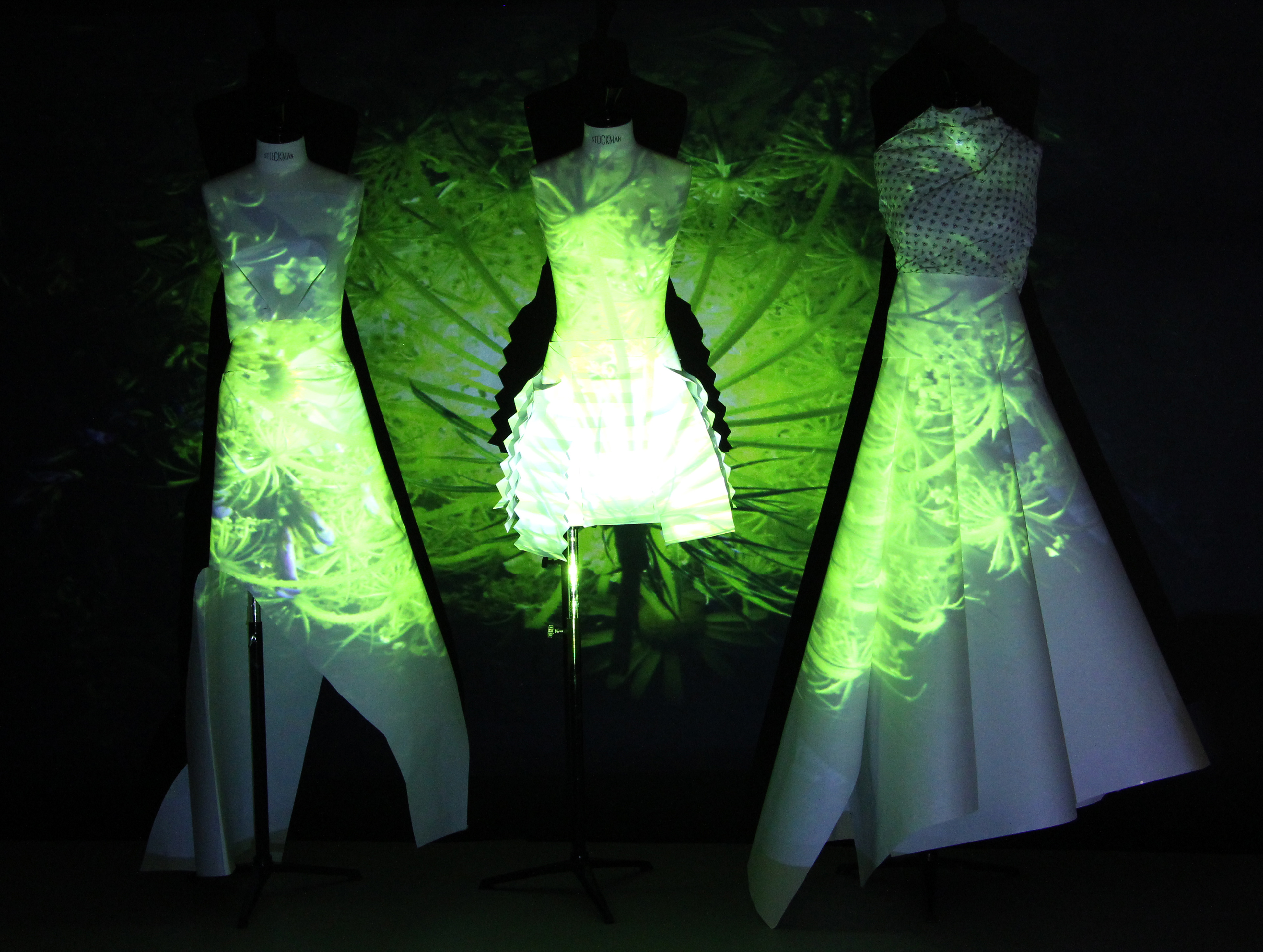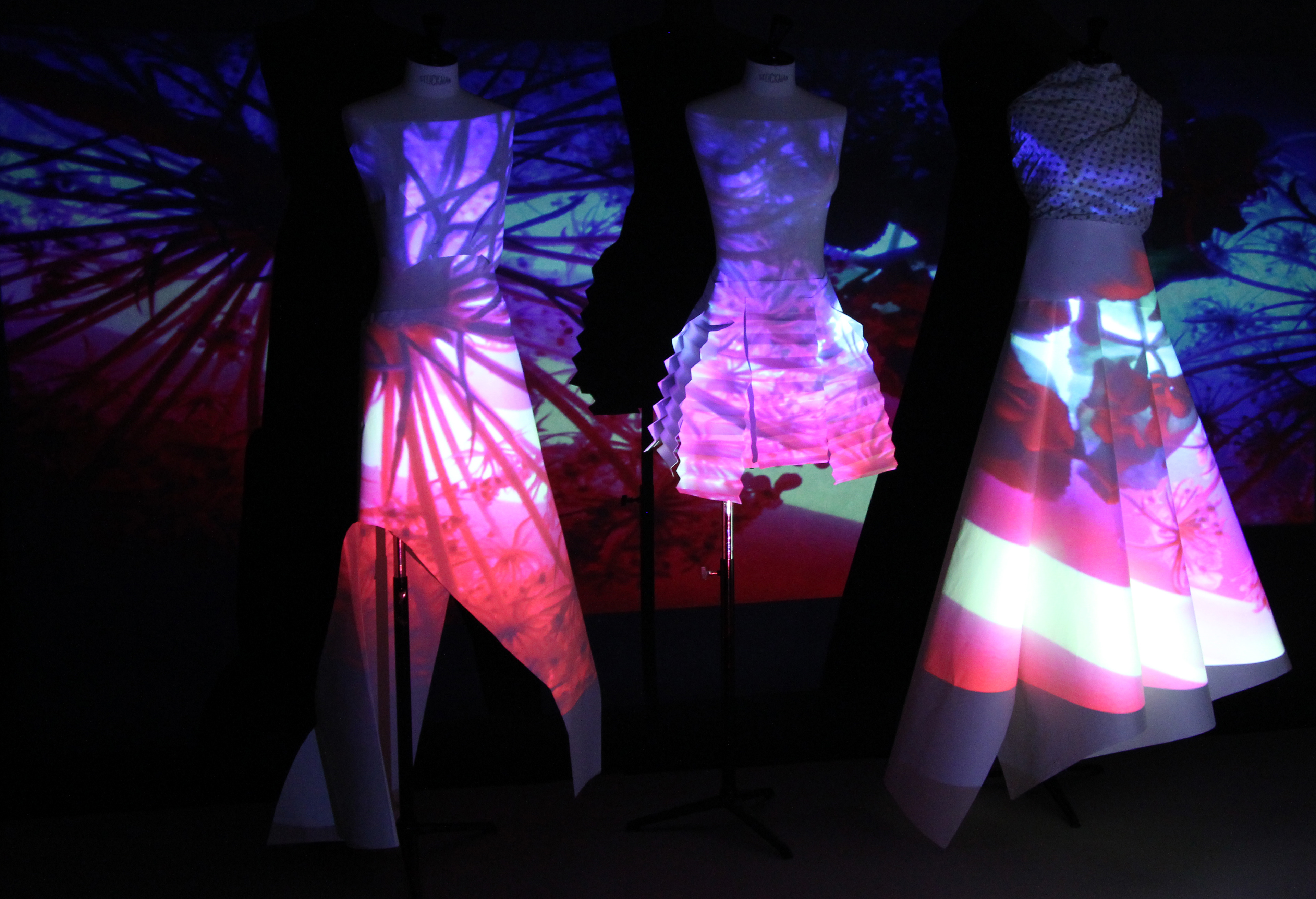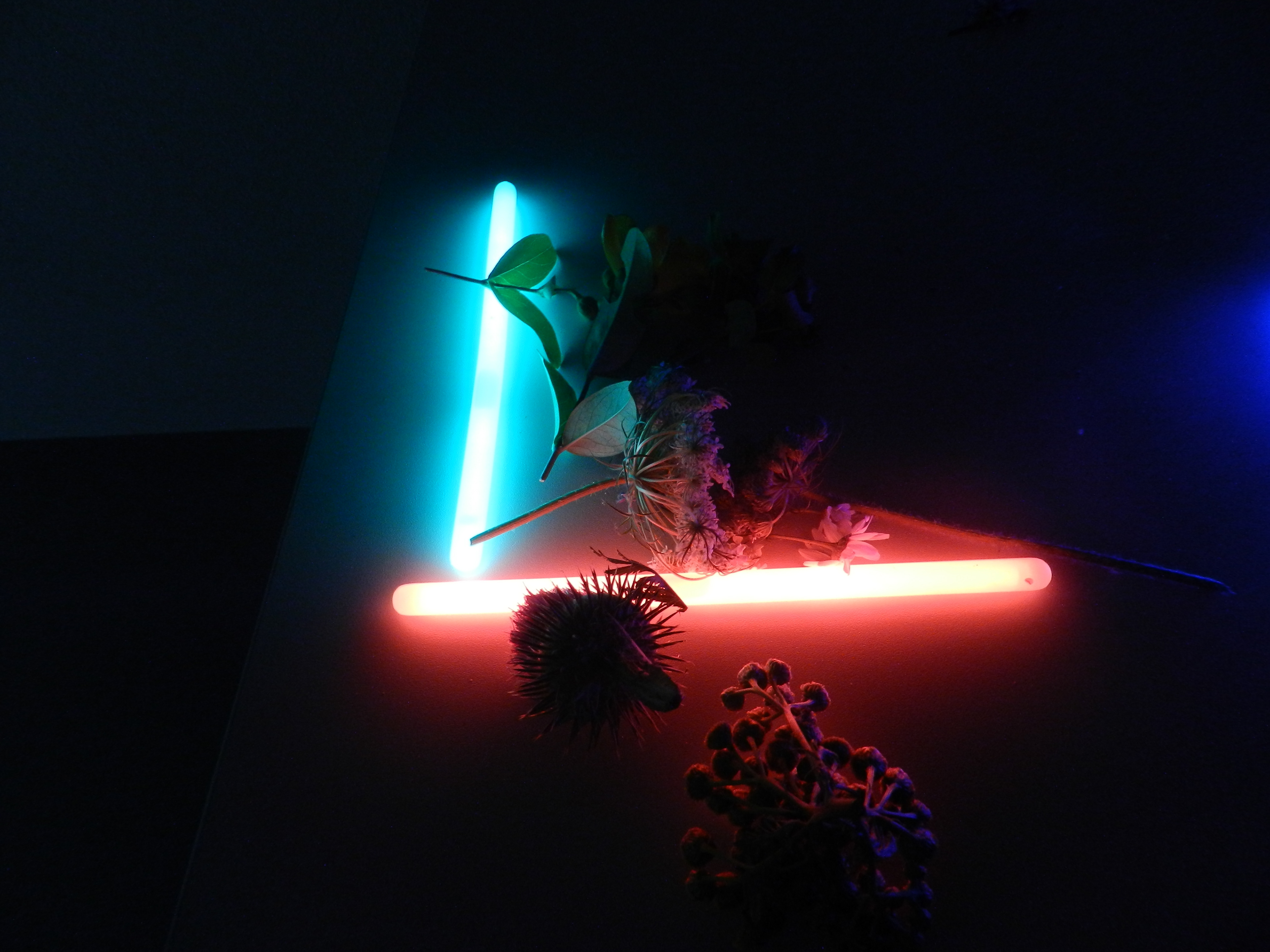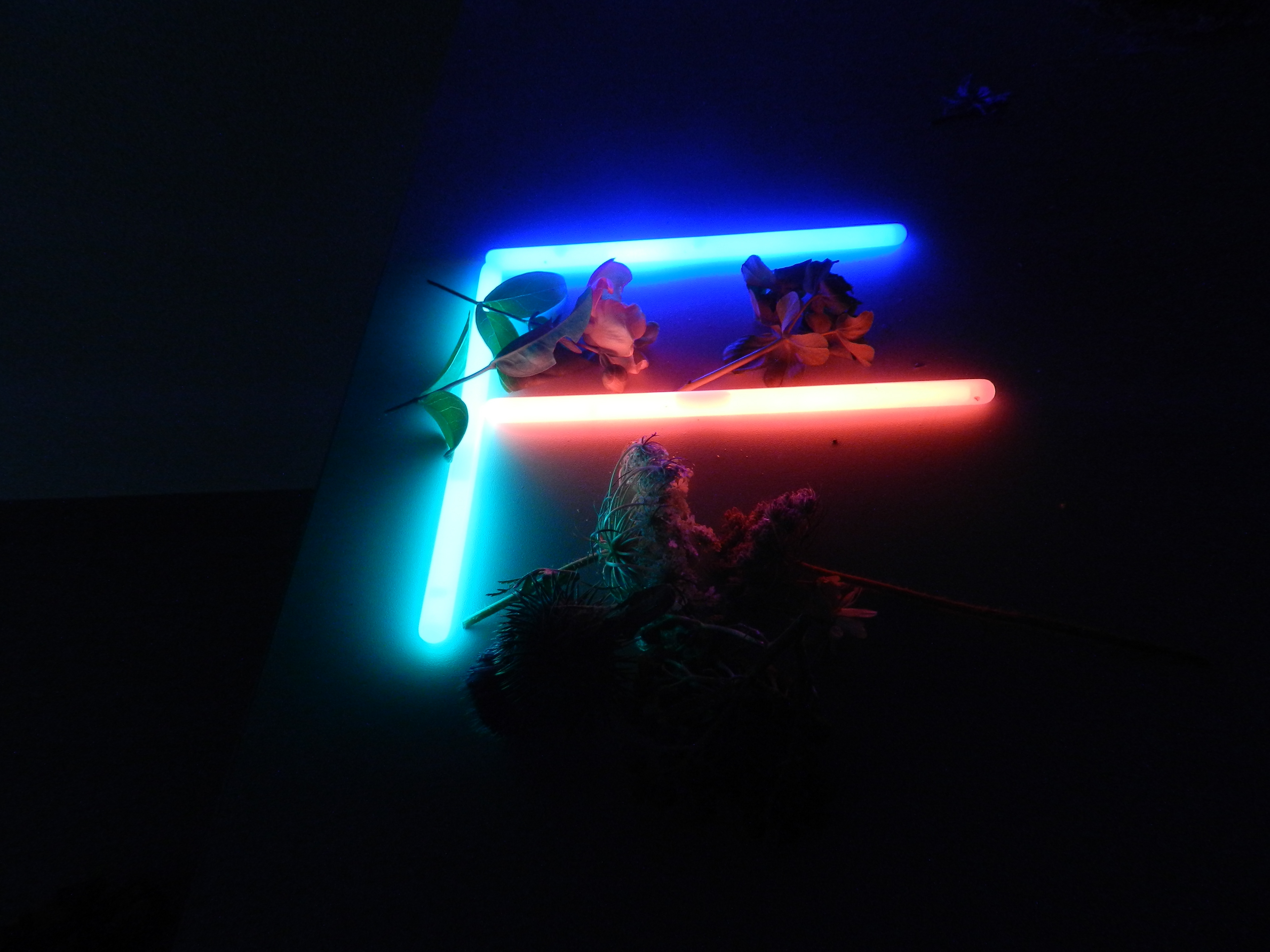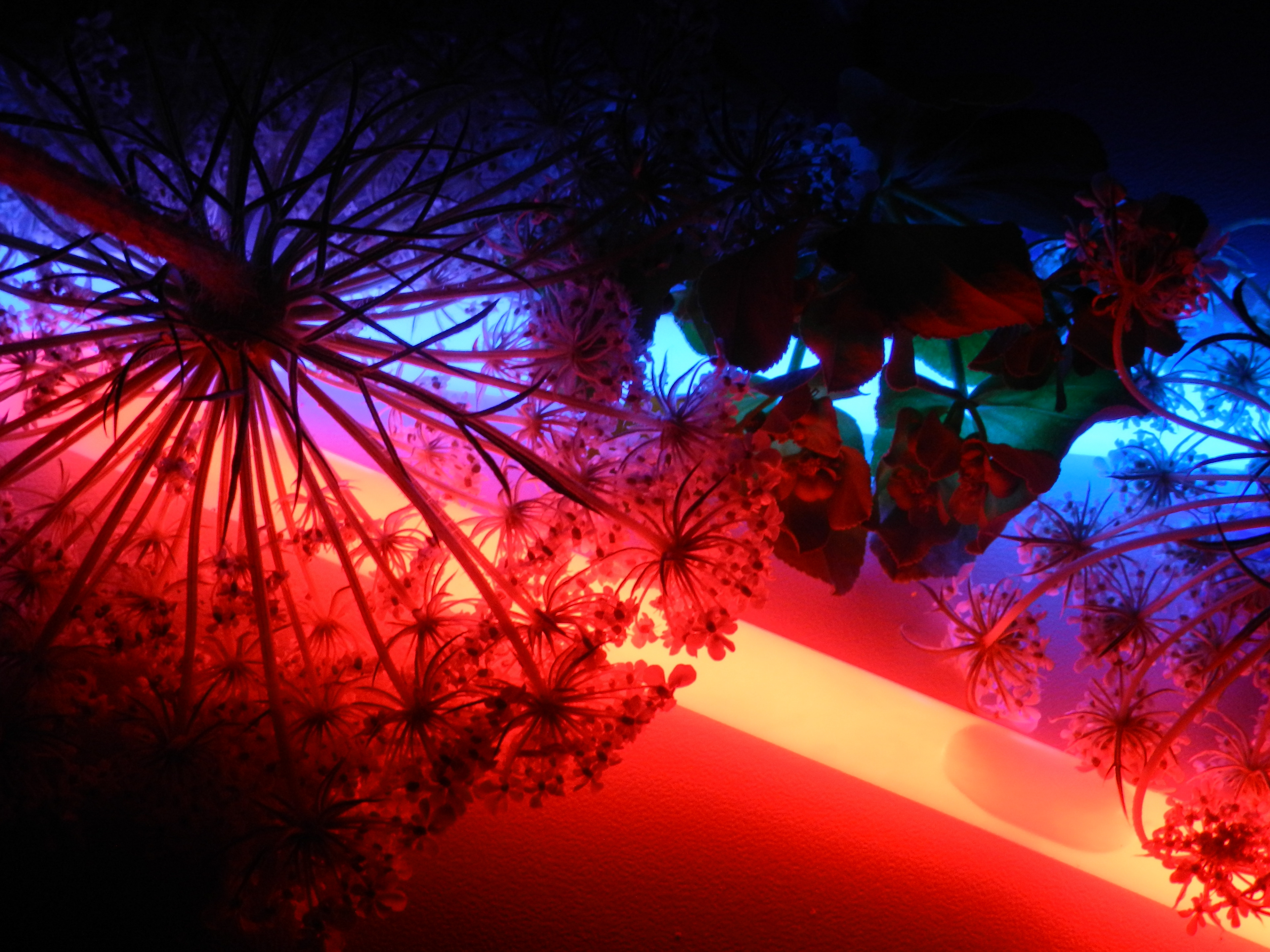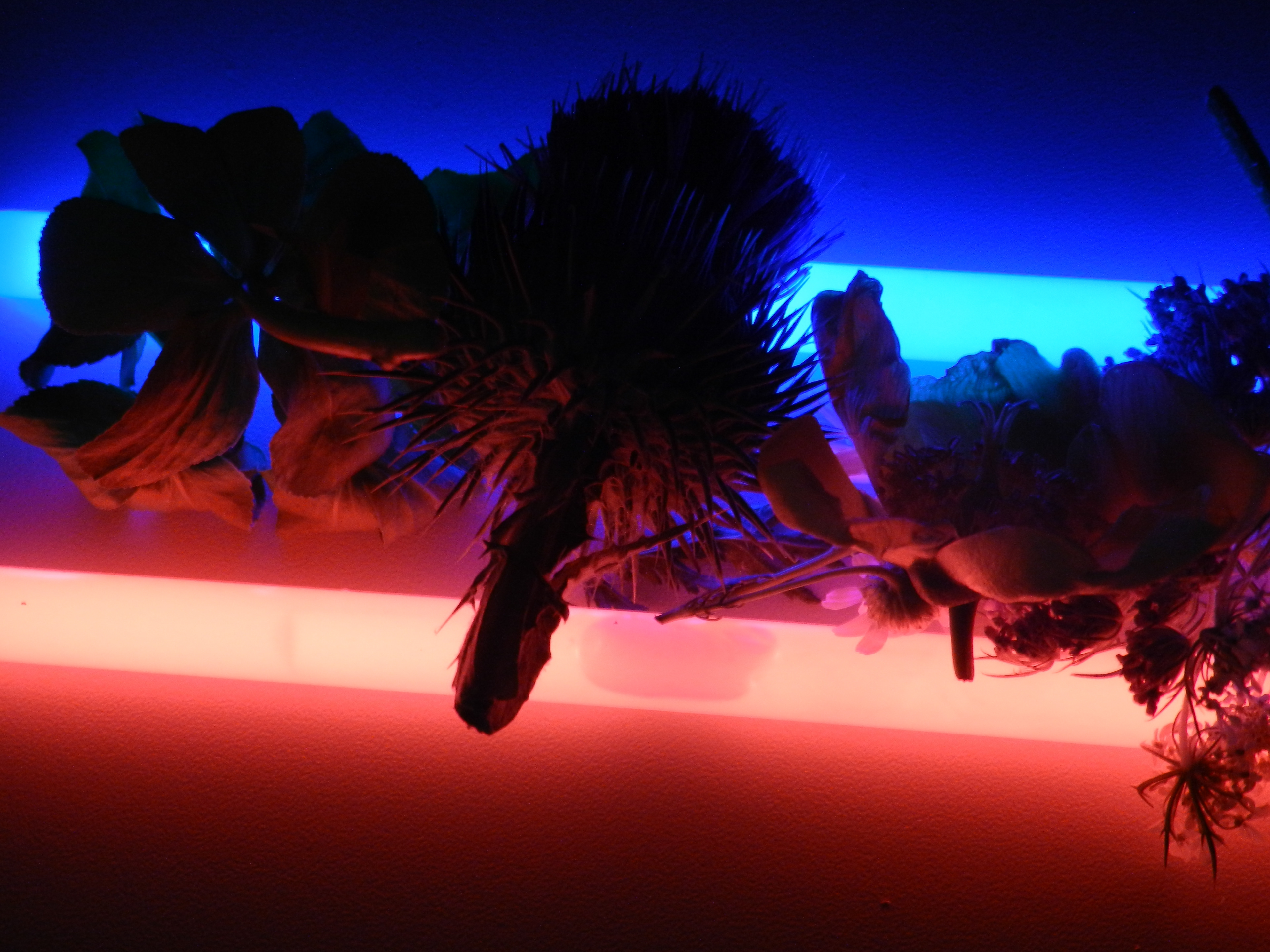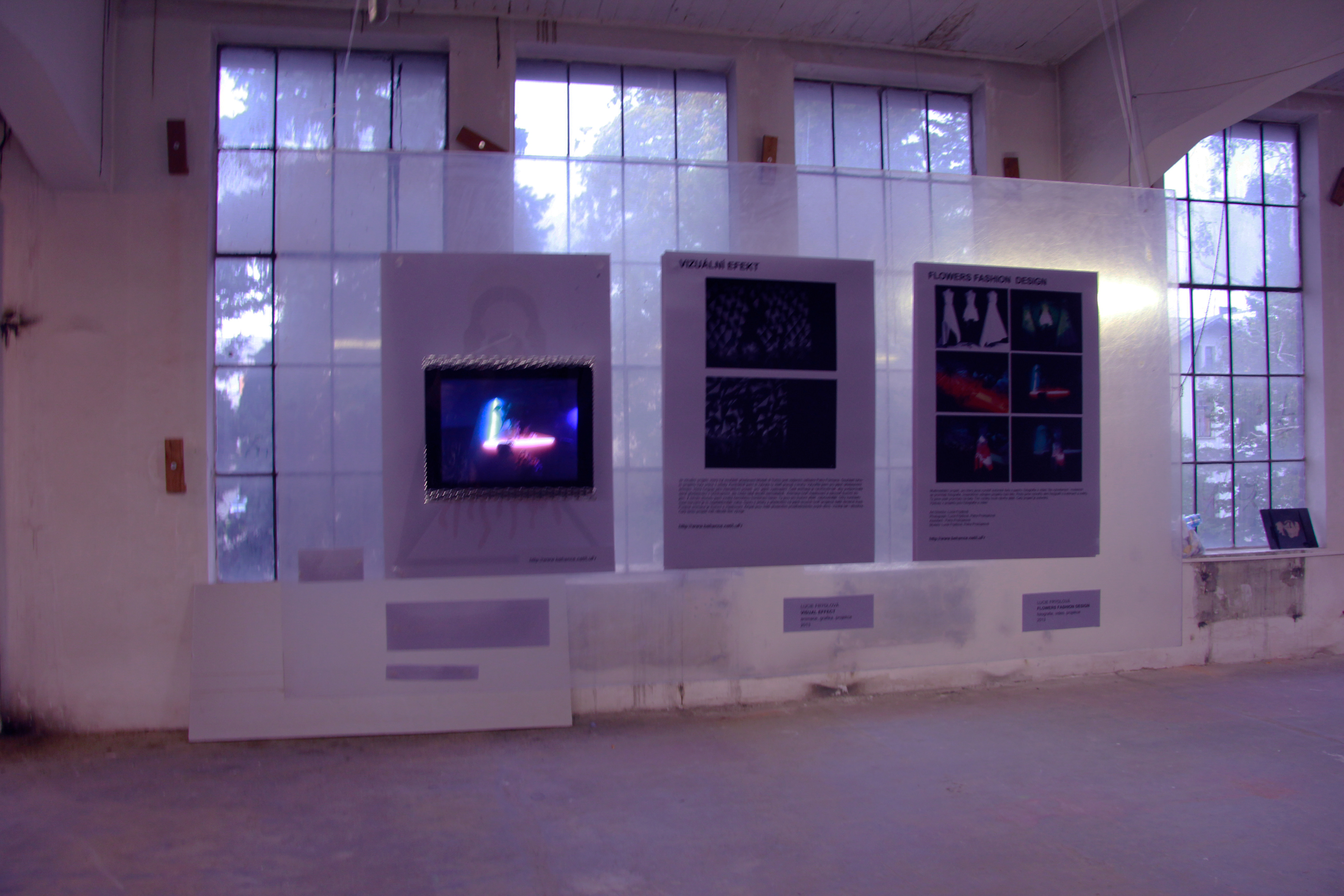 Project wich includes Fashion, Video art and photography.
I designed the whole Multimedia/New Media process.
We did projection to the clothing. From the projection has appeared a new fabrics motive. All project was inspired by summer, flowers, colours and lights. 
I wanted to connect fashion and New Media technologies.
Art director, Photography, Costume design, Editing: Lucie Frýdlová
Project was exposed at Pecha Kucha vol.6 in Pilsen.